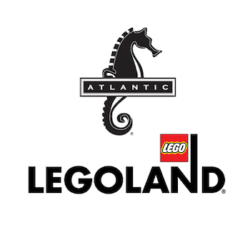 Atlantic Luggage & Legoland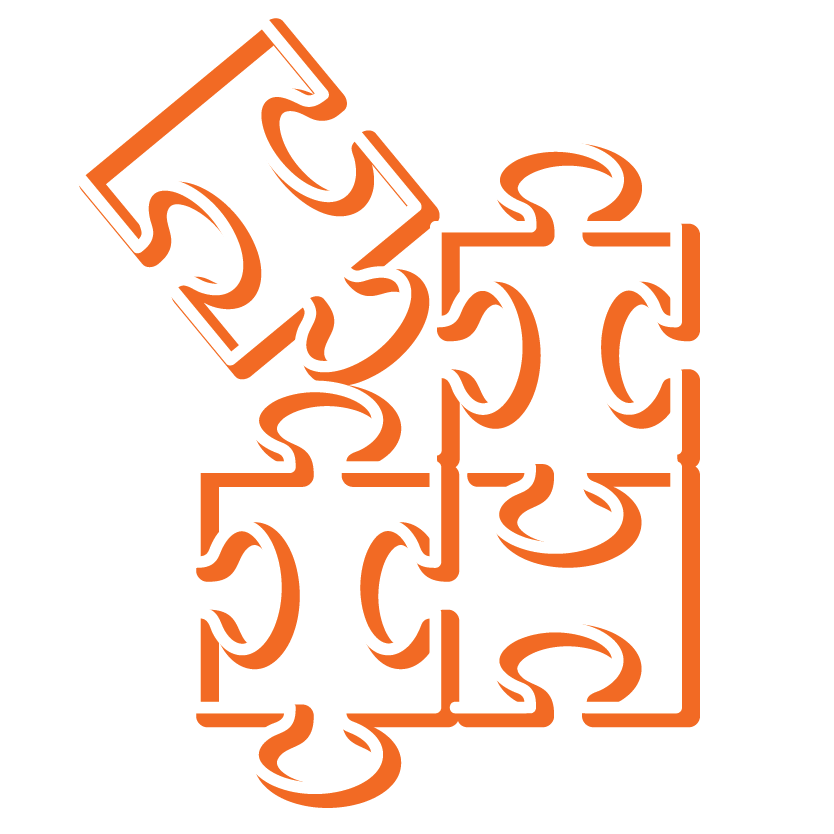 The Challenge
Cost-effectively generate leads for Atlantic Luggage, a Travelpro brand, with a target audience of families while also building a first-party database for future media retargeting and sales campaigns.

The Solution
Partnered with Legoland for their Florida grand opening using a sweepstakes for a four-person trip to the amusement park.
Watauga Group developed and executed an omnichannel media campaign encompassing Paid Social (Facebook), Influencer Marketing, and Cost-Per-Lead digital media (Co-Registration and Banners with expandable entry forms) to generate awareness of the store opening, drive leads, and capture contest entries for the Atlantic Luggage database.

The Results
Campaign results exceeded expectations with thousands of new leads generated at an 80% lower CPL (the lowest CPL of all previous programs.)
Sweepstakes links shared through social platforms to other consumers created additional entries at no extra charge to the client.