An Independent, Women Owned Agency
Certified by the WBENC, Watauga is one of the largest women owned media agencies in North America with the nimbleness and speed of an independent company.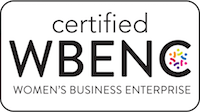 An Independent, Women Owned Agency
Certified by the WBENC, Watauga is one of the largest women owned media agencies in North America with the nimbleness and speed of an independent company.
Our Senior, Dedicated Specialists
Averaging 20+ years of experience, the Watauga team delivers the outdoor & recreation industry's most effective and cost-competitive media solutions by leveraging long-standing relationships with national and local media, publishers, digital platform owners, and other industry partners.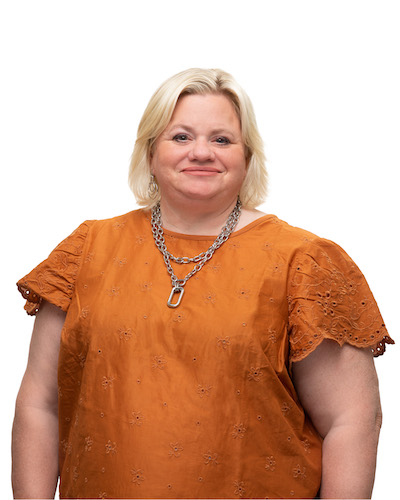 Chief Executive Officer
This is where the vision began. Leslie founded Watauga Group 20 years ago to pursue her passion for all things media and her love of travel, recreation, and the outdoors. Her experience over those years has led her to become an industry expert in the field while leading Watauga's partnerships and work with a wide spectrum of clients including Dollywood Theme Park, Camper's Inn, American Outdoor Brands, Smith & Wesson, and The Arnold Palmer Invitational among many others.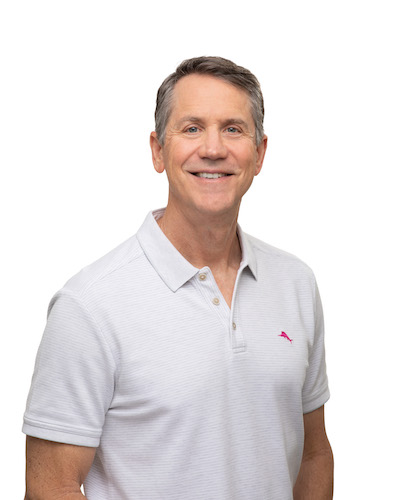 President
With more than 25 years of agency and marketing know-how under his belt, Doug has worked with everyone from scrappy startups to Fortune 100 powerhouses. Doug taps his extensive knowledge and experience to lead Watauga Group and steer it towards even greater success. In his spare time, Doug likes to let loose and enjoy the great outdoors – whether it's mountain biking, skiing, scuba diving, or hitting the hiking trails, he's always down for an adventure.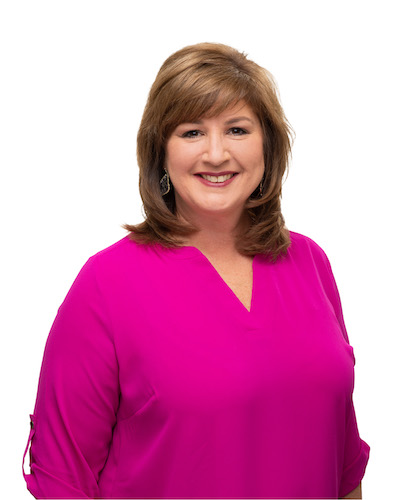 SVP Managing Director
A true outdoor enthusiast, Melonie loves to camp, canoe, kayak, and snow ski. Fortunately, the strong currents of the Watauga pulled her to our agency, allowing Melonie to bring unique insights gleaned from 17 years directing media and account service initiatives including at Luckie & Company where she led the Alabama Tourism team among others. Melonie directs our Client & Campaign Services team while providing senior counsel to Camper's Inn and Visit Panama City Beach, among other clients.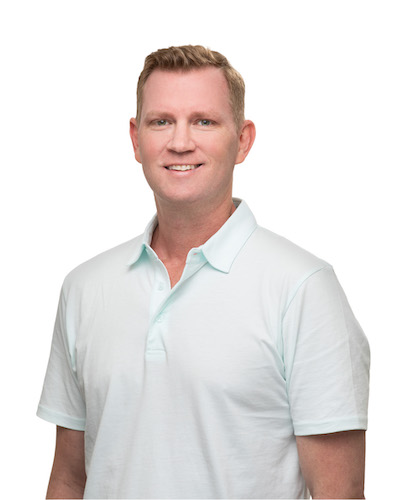 VP Digital Media and Data Services
Ryan is an avid golfer but loves to fish, snow board, and go off-roading whenever he can. With 15 years of digital media experience, Ryan brings this same energy in leading our digital media team and directing all programmatic, search, social, and display platforms. Since joining the agency he has developed a cadre of in-house certified specialists in Google, Facebook, Amazon and leading DSPs to support clients such as Visit Lake Tahoe, Camper's Inn, Dollywood, and Visit Panama City Beach.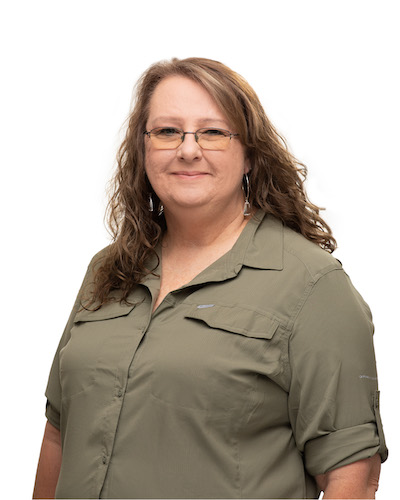 Broadcast Account Director
Kim and her family enjoy Alabama boating, camping, and hiking in their free time. She provides our clients 25 years' experience in national, regional, and local television and radio, securing premium placement at the most efficient cost. Skillfully navigating the constantly changing broadcast media landscape, Kim has developed and implemented integrated media strategies for clients that include Visit Panama City Beach, Dollywood, Visit Monterey, and the Memphis Redbirds.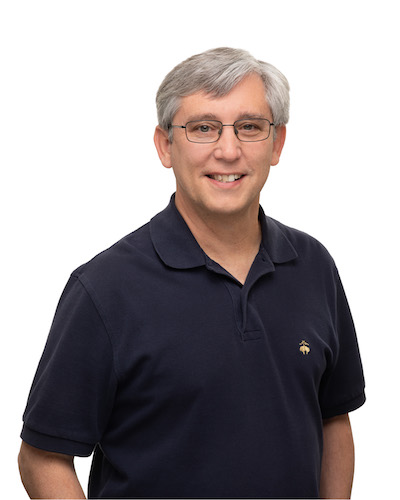 Media Account Director
Not only does Rich go the distance professionally, he's a former marathon runner, who also enjoys golfing and sailing. With 30+ years of experience, he's a media unicorn that has planned and purchased media across traditional, digital, and social platforms. With extensive experience in travel and tourism, numerous brands have leveraged his creative insights, including Visit Orlando, Regal Boats, Premier Cruises, Hilton International, Visit Monterey, and Dollar Rent-A-Car.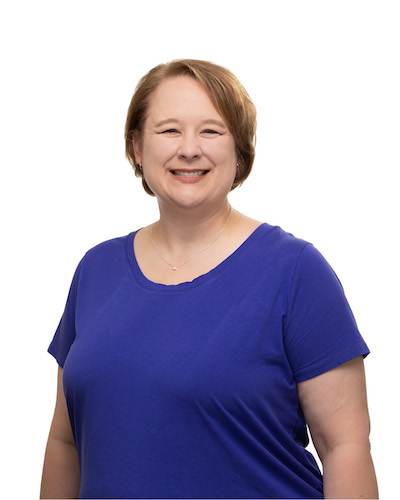 Media Account Director
Kristen connects the dots—more specifically, she helps brands connect with outdoor and recreation customers through strategic media solutions, leveraging her 24 years of media experience. Kristen's extensive expertise has served brands such as Campers Inn, Pigeon Forge and Tennessee Department of Tourism, Memphis Convention & Visitor's Bureau, and Smith & Wesson. Kristen's outdoor passions include backpacking, camping, gardening, hiking, and most recently beekeeping.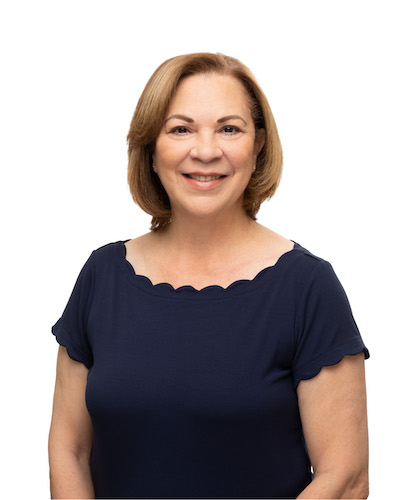 Controller
Hiking and yoga help Juana find balance with leading the Watauga's financial reporting, accounting, and related internal controls. Her 20 years' experience in the advertising, healthcare, and technology industries help Juana lead the finance and accounting team to deliver accurate, timely billing for our clients and partners. As part of our management team, she develops and implements the agency's financial strategic planning decisions while staying laser focused on the agency's fiscal welfare.

Director, Technology & Facilities
Abhi enjoys biking, camping, gardening, and hiking—and is an avid photographer. He brings 15 years' experience to Watauga in Information Technology, consistently improving business operations with a holistic approach. From networking, servers, training, and security, Abhi provides our teams with the best-in-class technology tools necessary to achieve campaign goals. This translates into greater efficiency and focus on what matters most, the success of our clients.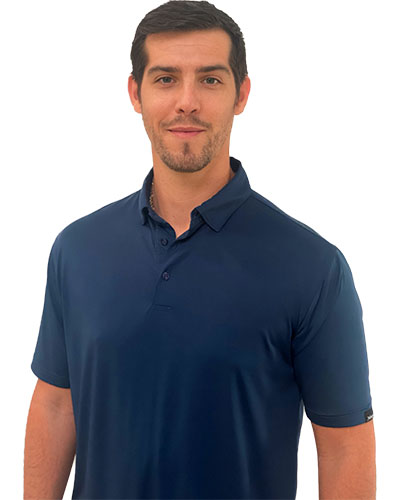 Director of Business Development

Austin's a Florida native who enjoys hunting, hiking, skiing and boating – with saltwater fishing at the top of the list of outdoor passions. With over 10 years of business development experience in both the agency and outdoor industries, Austin leverages his industry and advertising expertise and utilizes his connections to lead new business development for the outdoor recreation and attraction sectors at Watauga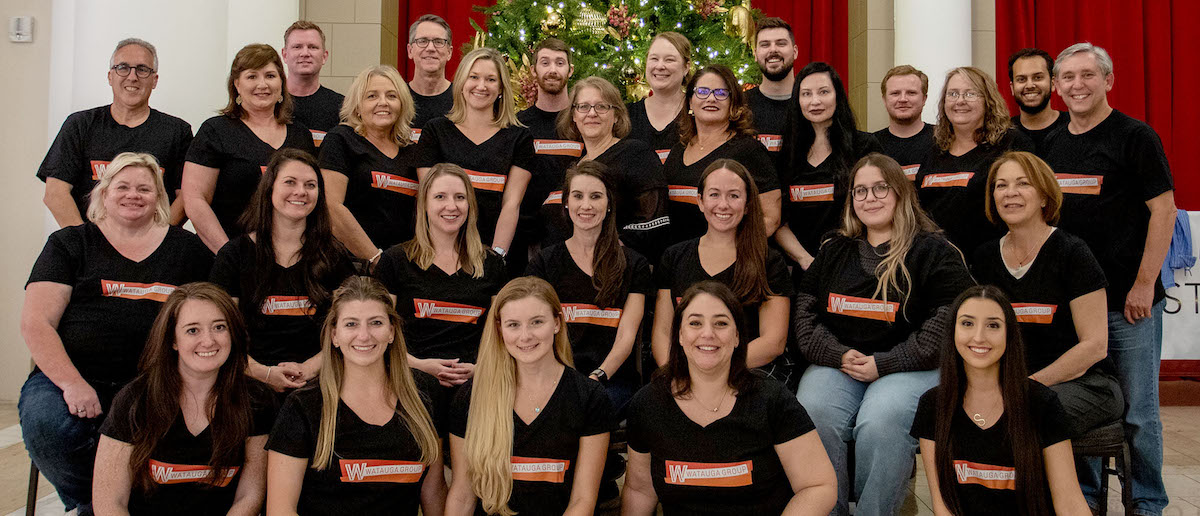 Pronounced 'wa-taw-guh'
Named for the "small but mighty" Watauga River that runs from North Carolina to Tennessee, the river draws outdoor and recreation lovers to boat, camp, fish, kayak, and experience all the wonders of nature.
Our name fits us perfectly.
Watauga Group specializes in serving the companies and brands who serve outdoor and recreation enthusiasts. Our name keeps us rooted with the adventurous spirit of our clients and our singular focus to help them navigate the fast-moving, ever-changing currents found in today's paid media landscape.