The Omnichannel Media Agency for Outdoor & Recreation Brands
Watauga maximizes sales by amplifying your connections with the
SEEKERS, DOERS, & LOVERS
of outdoor & recreational experiences.
An Outdoor & Recreation Specialist
Grounded in our deep understanding of outdoor and recreation enthusiasts and their unique media behaviors, Watauga drives sales growth and increased brand awareness throughout your customers' media touchpoints
Omnichannel, Audience-based Media Solutions
Watauga lifts advertising performance and unites your brand with outdoor & recreation customers by orchestrating the complex worlds of traditional and digital media into powerful audience-based, omnichannel solutions.
Research & Data-Driven Insights
Watauga uncovers valuable insights by diving deep into the media usage and motivations of outdoor & recreation enthusiasts using sophisticated research and data tools including MRI, Nielsen, Comscore, Kantar, SQAD, and more.
Integrated Media Solutions
Watauga's in-house media strategy, planning, and buying solutions connect your brand to the unique media lifecycle of outdoor and recreation enthusiasts using an integrated portfolio of digital and linear media channels.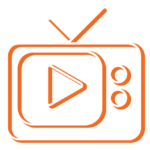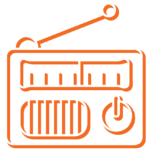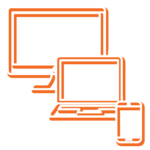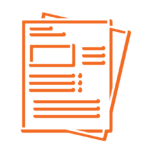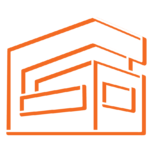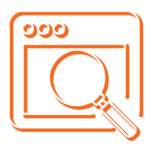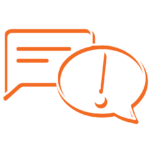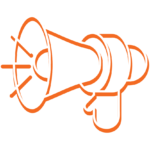 Our Industry Associations
Watauga stays on top of the latest trends, issues, and best practices with memberships in leading industry associations.