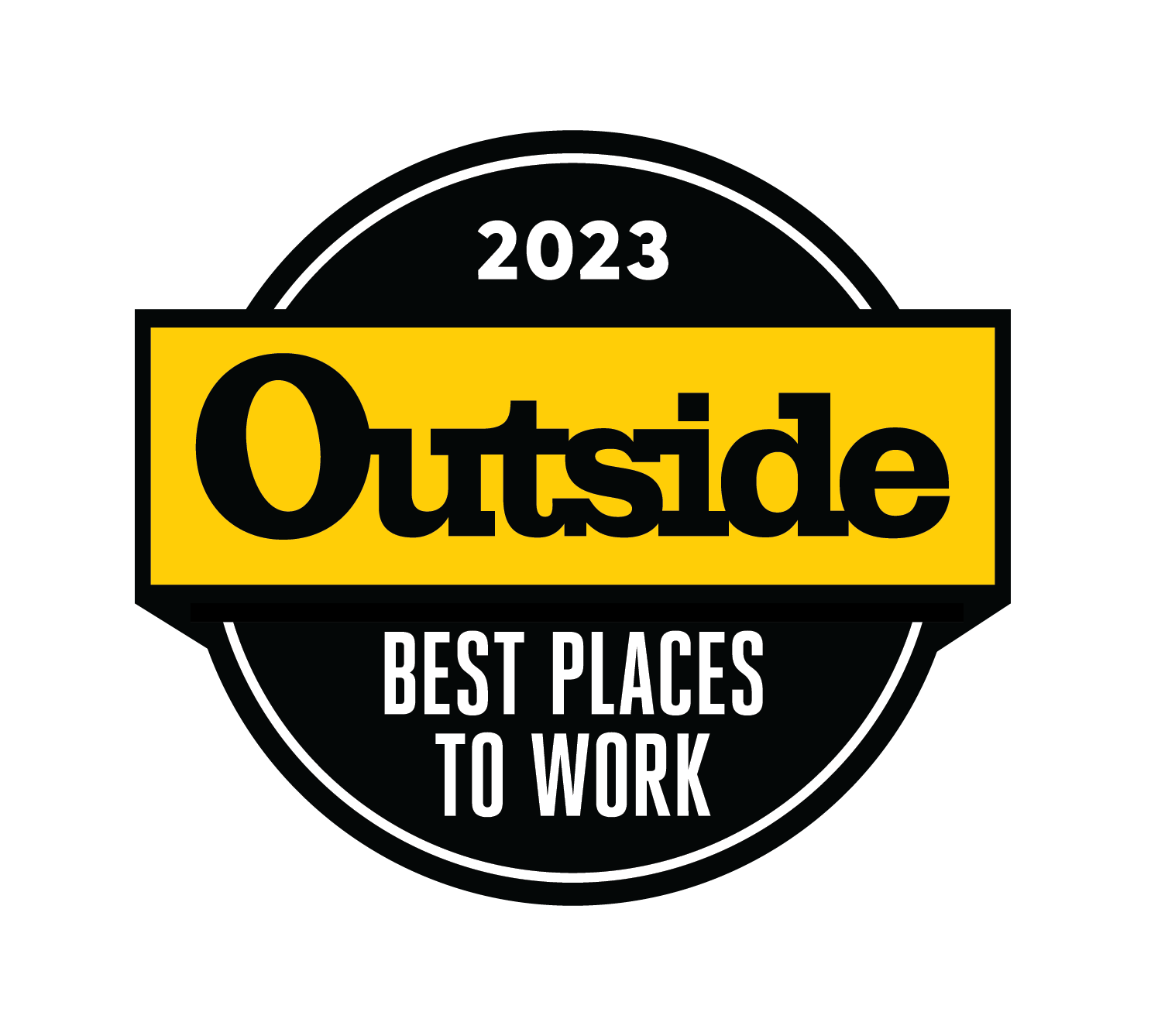 The Media Agency for Outdoor Recreation & Attraction Brands
Watauga maximizes sales by amplifying your connections with the
SEEKERS, DOERS, & LOVERS
of outdoor & attraction experiences.
An Outdoor Recreation & Attraction Specialist
Grounded in our deep understanding of outdoor recreation and attraction enthusiasts and their unique media behaviors, Watauga drives sales growth and increased brand awareness throughout your customers' media touchpoints
Full-Funnel Media Solutions
Watauga lifts advertising performance and unites your brand with outdoor recreation and attraction customers by orchestrating the complex worlds of traditional and digital media into powerful full-funnel media solutions.
Research & Data-Driven Insights
Watauga uncovers valuable insights by diving deep into the media usage and motivations of outdoor recreation and attraction enthusiasts using sophisticated research and data tools including MRI, Nielsen, Comscore, Kantar, SQAD, and more.
Integrated Media Solutions
Watauga's in-house media strategy, planning, and buying solutions connect your brand to the unique media lifecycle of outdoor recreation and attraction enthusiasts using an integrated portfolio of digital and linear media channels.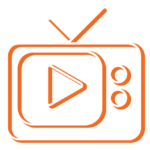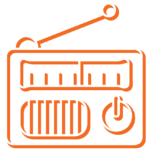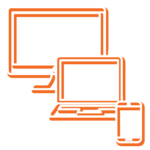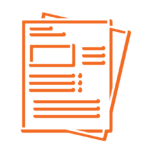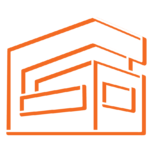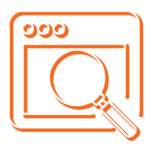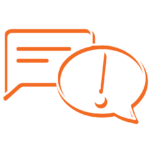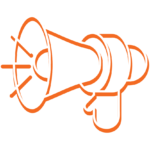 What our clients have to say.
"In the 6 years we have worked with the Watauga Group, they have been an instrumental partner, elevating our media strategies across all channels."
Jayna Leach
Senior Vice President, CMO
Visit Panama City Beach
"We have worked together for over 4-years and they continue to help us understand the RV buyer and their media habits, while delivering efficient and impactful media plans. The savings of staff time and budget alone are exponential."

Megan Neighbors
Marketing Manager
Campers Inn RV
"We've trusted our media strategy to Watauga Group for over 10 years, and we couldn't be happier with the partnership. Their dedicated team understands our unique challenges, and they're constantly evolving our media strategy to keep Smith & Wesson ahead of the competition."

Vincent Perreault
Director
Brand Marketing
Smith & Wesson
Our Industry Associations
Watauga stays on top of the latest trends, issues, and best practices with memberships in leading industry associations.