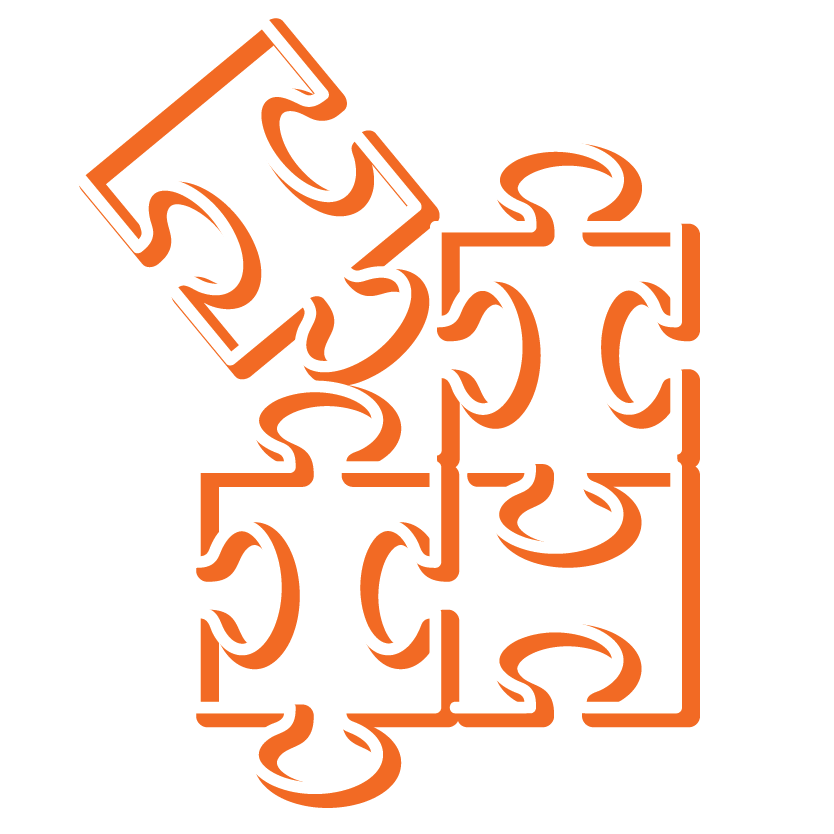 The Challenge
Increase park visits and drive online sales for season passes & single day tickets via market expansion.
Due to budgets, the market investment had always been focused on six core drive markets.
Opportunity markets with similar drive times and target audience saturation were not affordable with current budgets when focused on traditional media.

The Solution
Reduced market specific digital investments and emphasized tiered-level targeting based on driving distances to park and audience segmentation to drive more visitation without increasing budget.
Expanded performance tactics including SEM & Retargeting to a year-round approach vs. campaign specific initiatives for an always-on approach to the most cost-effective channels.
Created and deployed custom data segments beyond demographic variables including Customer Match, Look-a-Like, and Purchase vs. Non-Purchase.
Extended traditional Broadcast campaigns with Digital Video & Streaming Audio channels as more efficient ways to reach new markets.

The Results
CPA for online ticket sales improved by more than 20% in the first 6 months of the campaign.
By the end of the first year, digital ROAS increased by 300% with no change in the budget, leading to record-breaking sales for the theme park.