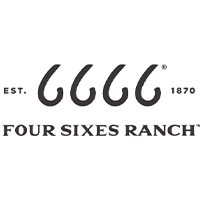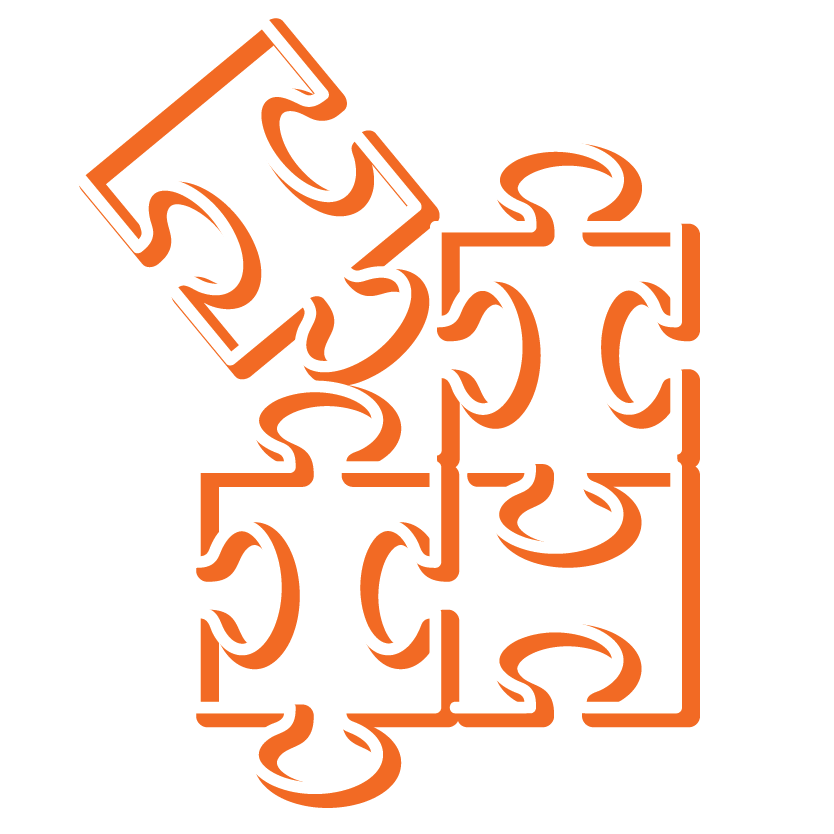 The Challenge
6666 Grit & Glory is a new line of craft beer and ranch water launched in the state of Texas in the fall of 2022. The product is affiliated with 6666 Ranch, which is featured in the series, Yellowstone, and would soon have a spin-off series of its own. While Yellowstone was a hit show, the series about the ranch had yet to begin filming so awareness of the ranch and association with the product was only known to die-hard fans.
To help introduce the product, we partnered with 6666 Grit & Glory agency of record Anthem Branding Co. and a sweepstakes was promoted at launch offering an opportunity to win a trip to the 6666 Ranch for filming of the new series.
The campaign needed to drive entries to the sweepstakes and trial of the new product to ensure expansion beyond the state of TX for the following year.

The Solution
Watauga identified two audiences to target – the Yellowstone fanatic and Craft Beer buyers. With use of buyer data from sources like NCS and IRI, recent craft beer buyers were targeted. We also utilized ACR data, automatic content recognition, to create audiences that watched Yellowstone within the last 30 days on any platform.
Key channels for show alignment included Twitter with conversation ads to reach people tweeting about Yellowstone during the Season 5 airing, as well as OTT ads in Paramount+, reaching people while watching Prime bundles. While specific show targeting was not possible, Watauga Group adjusted daypart bidding to Sundays at 8p to ensure most impressions were delivered while watching Yellowstone. Similar deals were created with Peacock streaming to capture people watching seasons 1-4.
Campaigns launched the first month with a focus on delivering high reach and quality impressions with completed views to drive awareness, then shifted when the promotion started to drive traffic to entry pages to drive both trial of the product and sweepstakes entries.

The Results
Over 159,000 entries to the sweepstakes were captured in a 3-month period, which exceeded projections.
The success to the sweepstakes and product launch led to new retailers and markets and 6666 Grit & Glory is now being rolled out to over 35 states by mid 2023 and all 50 states by year end