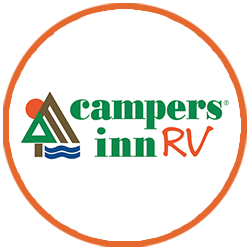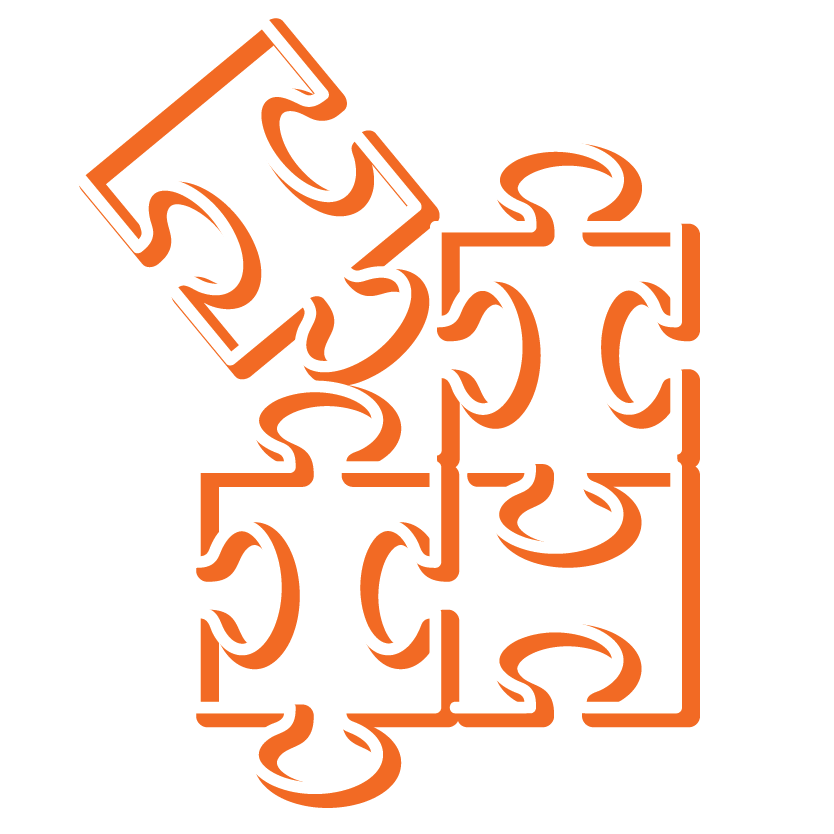 The Challenge
Drive new customer audiences and buyers into local Campers Inn dealerships.

The Solution
With the rapid increase in new audiences seeking to buy RVs, Watauga Group researched and identified the media behaviors and preferences of these potential buyers and made the recommendation to shift towards more digital tactics.
The media solution implemented both streaming audio and OTT/CTV and targeting to those that had shown intent to purchase an RV, so that we reached the right person with the messaging.​
To ensure the solution was performing, Watauga Group implemented foot traffic attribution measurement to identify customers who had been seen or heard the media placements and then subsequently visited a Campers Inn location.

The Results
In 2022, Campers Inn achieved a 139% increase in store visits between Q1 and Q3. ​
Looking into 2023, Watauga Group continues to refine the campaign, layering in new targeting to further increase customer visits and sales.