Advertising is a key aspect of any successful business strategy. Especially for outdoor and recreation related companies where advertising is crucial for reaching new target audiences and potential outdoor enthusiasts. However, planning and executing a media campaign can be a complex and time-consuming process. That's where a media planning and buying agency like Watauga Group comes in. Media agencies specialize in creating comprehensive media strategies, negotiating the best rates and placements for your advertising, stewarding your media buys through to completion, and finally performing post-buy analysis to ensure delivery and identify optimizations to apply to the next effort. In this blog post, we will explore five reasons why you should consider hiring a media agency.
1. Expertise and Experience
Media planning and buying is a specialized field that requires deep knowledge and experience to execute effectively. According to a report by Advertiser Perceptions, 9 in 10 advertising professionals believe advertising has become significantly more complex. This is especially the case when using multiple channels including TV, Radio, Print, Out-of-Home, Digital Display, Paid Search, Social, and Streaming Video and Audio among other formats. Media agencies employ teams of experts who stay up-to-date on all these media channels, the latest trends, and the wide variety of advertising related technologies used in the media planning, buying, and measurement process. Furthermore, media agencies have the know-how, data, and insights to reach the wide variety of outdoor and recreation audiences and can negotiate the best rates and placements for your campaign.

2. Saving Time and Resources
Planning and executing a media campaign can be a time-consuming and resource-intensive process, especially for in-house media departments. By hiring a media agency, you can free up your staff's time and resources to focus on other important aspects of your marketing strategy and business. According to a report by Forbes, businesses that outsource their marketing efforts to an agency save an average of 43% compared to building their own in-house marketing team.
3. Access to a Wide Range of Platforms and Channels
Media buying agencies have established relationships with a wide range of media outlets and vendors, including television, radio, print, and digital platforms. This means they can create a comprehensive or omnichannel media plan that maximizes reach with your target audience through multiple media channels. According to the Advertiser Perceptions report, a typical advertising campaign requires 9 separate software platforms. This emphasizes the importance of having a media agency partner with access and expertise across a wide range of channels and technologies to reach your target audience.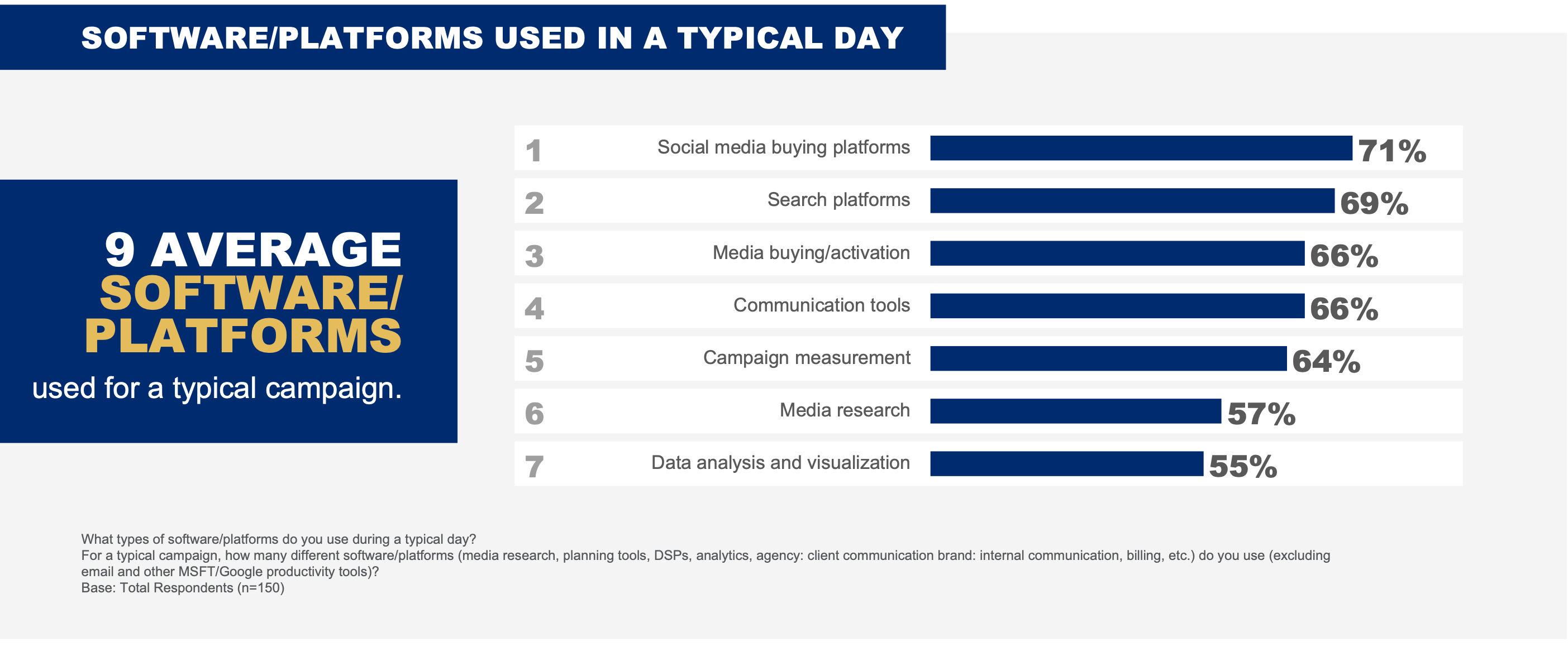 4. Campaign Performance Tracking and Optimization
One of the biggest benefits of hiring a specialized media agency is their ability to track the performance of your campaign and optimize it for better results. According to Nielsen, less than 60% of marketers are confident in the efficacy of their paid ad spend in many media channels. Media agencies like Watauga Group have in-house data expertise and access to sophisticated analytics tools that allow them to measure the effectiveness of your advertising efforts and make adjustments accordingly. According to a report by HubSpot, businesses that track their marketing efforts are 17 times more likely to see a positive return on investment (ROI) compared to those that don't track their efforts.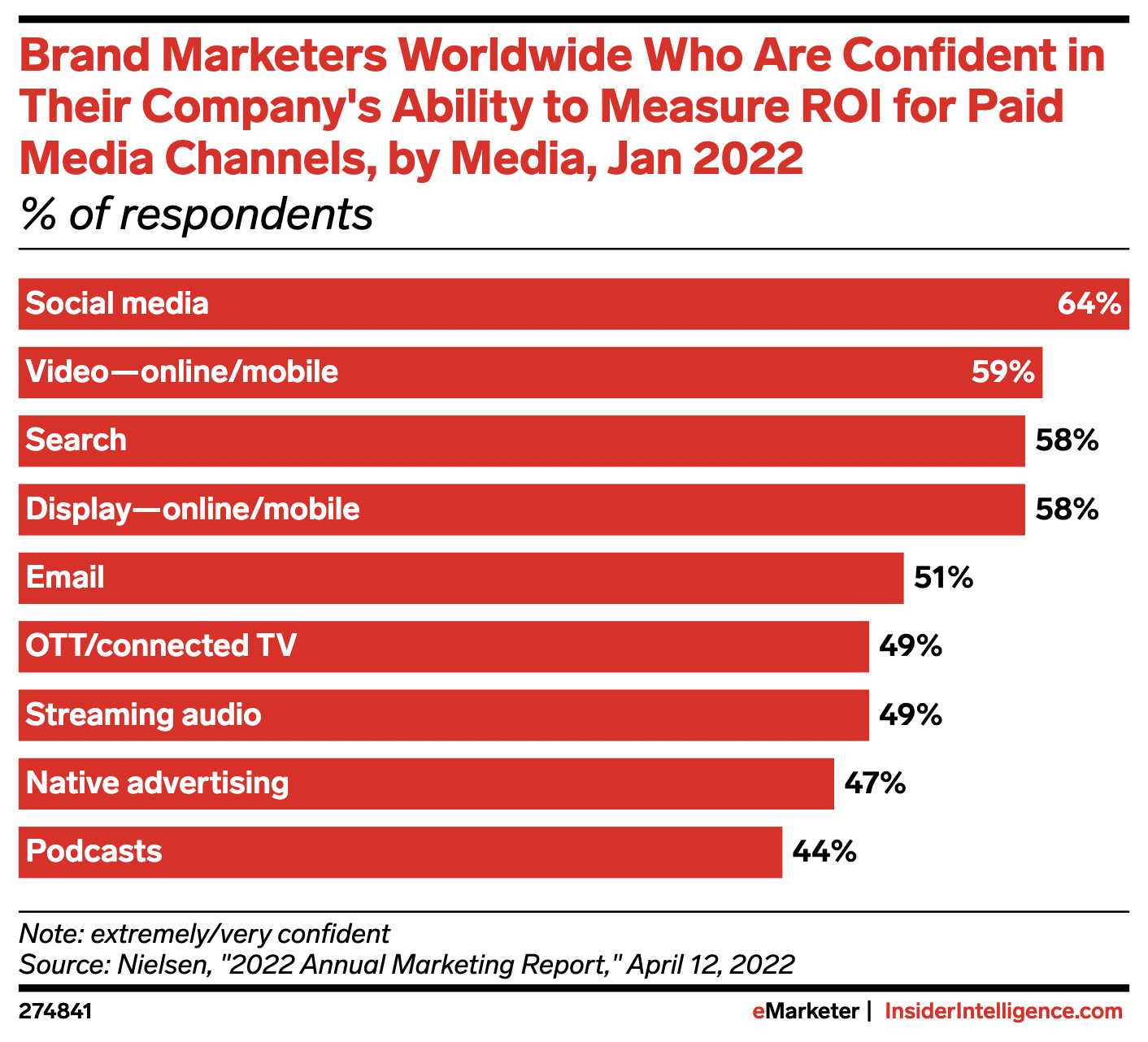 5. Cost-Effective
While it may seem counterintuitive, hiring a media agency can save an outdoor and recreation company substantial money in the long run. Media agencies have the know-how, pricing insights, vendor relationships, and negotiating power which when combined enables you to secure better rates and placements for your advertising campaigns. According to Deloitte's Annual CMO Survey, marketing will compromise 13.6% of a company's total budget in 2023. And the media budget is typically a company's largest marketing expenditure. Having a media agency partner with the right expertise and tools can help you achieve significantly lower overall advertising costs.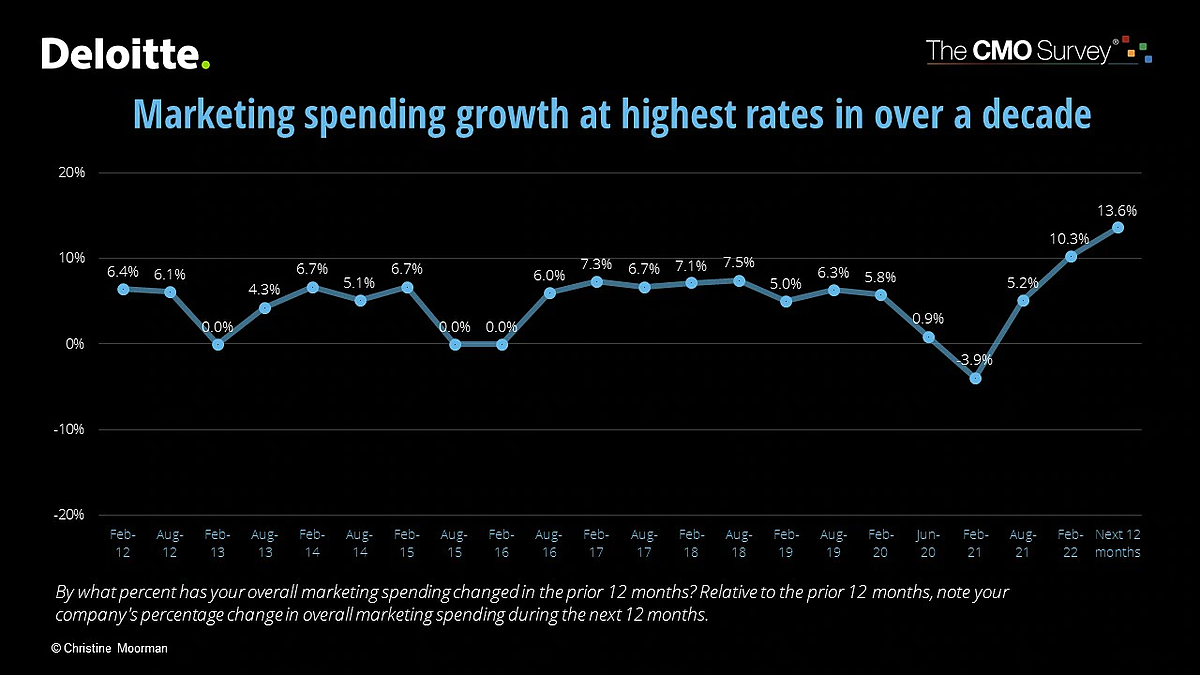 Conclusion
Hiring a specialized media agency can provide an outdoor and recreation company with the expertise and resources necessary to plan and execute more effective advertising campaigns. It allows you to save time and resources, access a wide range of platforms and channels, track the performance of your campaign, and ultimately maximize sales and advertising ROI. With advertising spending and complexity projected to increase, it is essential to have a media agency partner with the expertise and experience to take your business to the next level.