What Lies Ahead
Can you believe it? The much-anticipated 2024 election cycle is quickly upon us. The scale of political advertising is truly staggering, with an estimated $10 billion dollars spent during the 2022 mid-terms, and projections indicating that over $11 billion will be spent in the upcoming 2024 cycle.
Key Aspects of the 2024 Election Cycle
The 2024 election cycle promises to be eventful and captivating. One of the most significant aspects will be the Republican primary and the question of who will secure the nomination. Currently, there are 14 Republican candidates which will result in significant spend for the primaries.
In terms of congressional seats, there are 33 Senate seats up for election, a smaller number compared to 2020. However, the projected campaign expenditures for these seats are expected to be 28x higher than the previous election. Additionally, there are 44 House seats up for grabs and gubernatorial races in several key states.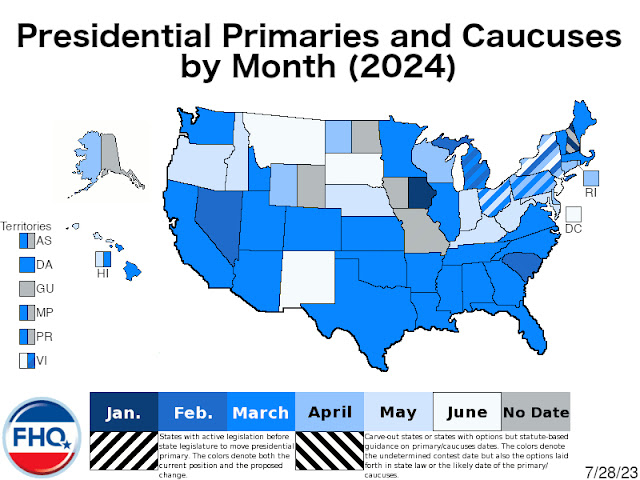 The involvement of Political Action Committees (PACs) will be immense, contributing to the exorbitant expenditure. Each state will also have substantial advertising dollars invested on both sides of contentious topics like online gambling, the legalization of marijuana, and reproductive health.
Important Dates and Events
The primary season will kick off on Saturday, February 3, 2024, in South Carolina. Typically, the advertising window opens six weeks prior to the primary date and spans from February to June.
The general election is slated for Tuesday, November 5, 2024. Following the election, from November 13 to December 31, 2024, advertising inventory will be limited as stations will be running the advertisements displaced by political campaigns during the third and fourth quarters of the year.
Strategy for Success in the 2024 Election Cycle
As we gear up for the highly anticipated 2024 election cycle, we are confronted with the astounding magnitude of political advertising, as billions of dollars come into play. Abstaining from advertising for a year is simply not a viable option for most outdoor recreation and attractions brands. Therefore, it is important to embrace a proactive mindset. Early planning becomes imperative to ensure success. It might be necessary to allocate a higher budget to secure guaranteed inventory and remain flexible in the process. Whenever feasible, plan in-market timing to avoid political advertising windows ahead of both primary elections and the general election. As a significant portion of the political advertising budgets will be allocated to local broadcast/network channels, it may prove advantageous to explore the possibility of reallocating funds towards OTT/Streaming platforms, digital advertising, or radio, diversifying your audience reach across several channels.
In Conclusion
In anticipation of the rapidly approaching 2024 election cycle, it becomes evident that the political landscape is poised for unprecedented activity. The upcoming cycle is predicted to break records with an estimated expenditure exceeding $11 billion. As brands in the outdoor recreation and attractions industry brace for the advertising overload, proactive strategies emerge as essential tools for navigating this arena. Early planning, flexibility in allocation of budgets, and diversification across media channels are imperatives to weather the political advertising storm and to also thrive amidst it.
Contact us to discover ways that Watauga Group can help with your media strategy.